Remembrance Week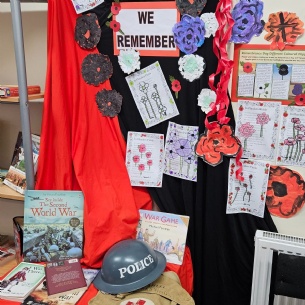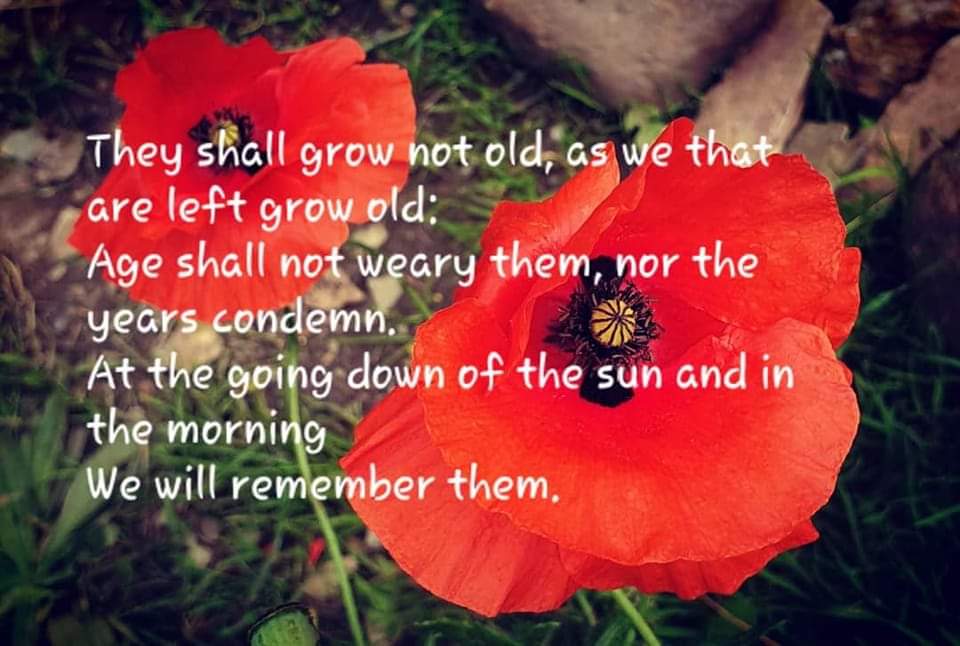 During the week we have been reflecting on the act of Remembrance.
We have taken time out to honour those who serve to defend our democratic freedoms and way of life. We unite across faiths, cultures and backgrounds to remember the service and sacrifice of the Armed Forces community from the United Kingdom and the Commonwealth.
Remembrance does not glorify war and its symbol, the red poppy, is a sign of both Remembrance and hope for a peaceful future.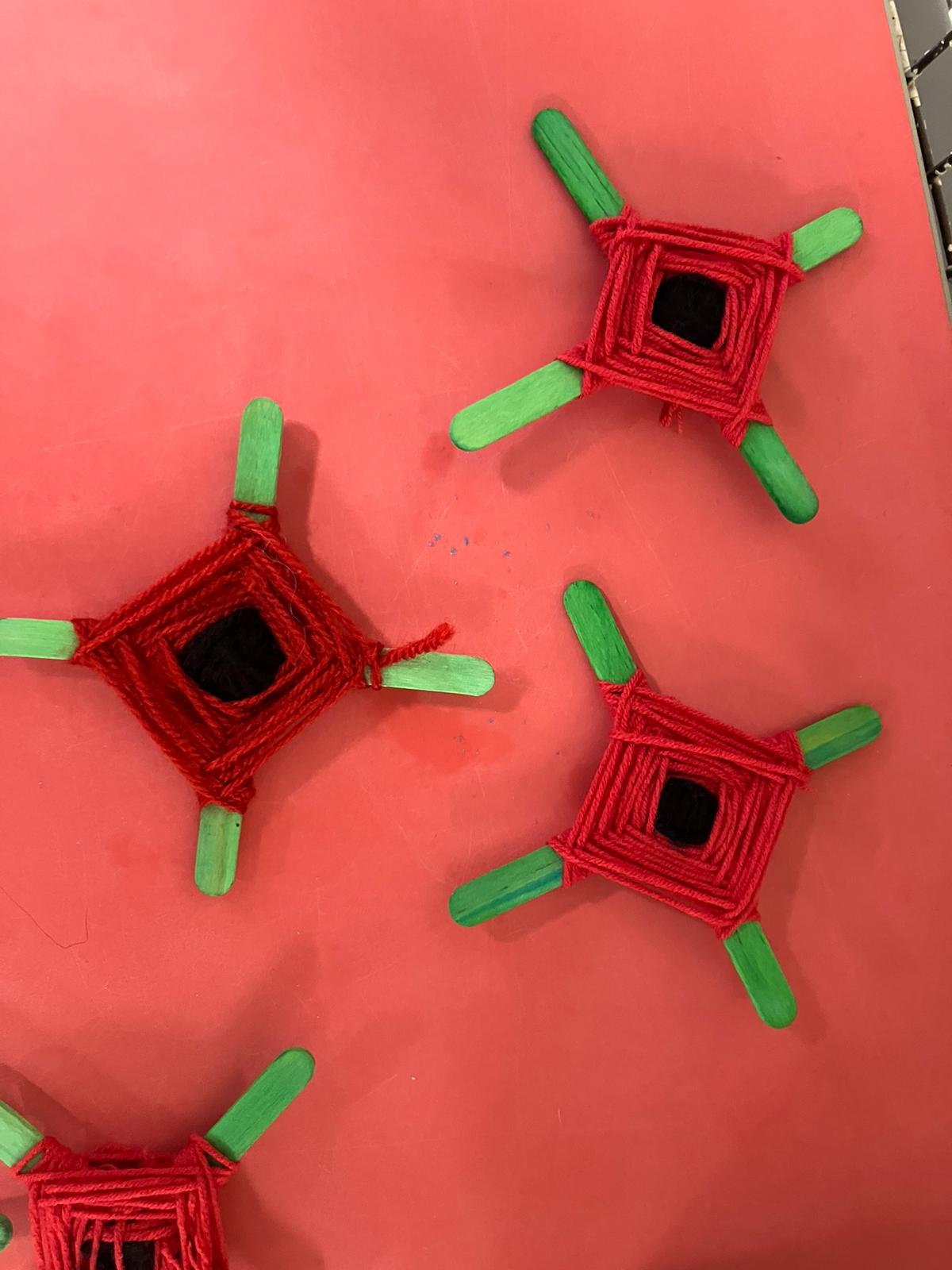 Wearing a poppy here at school is never compulsory but is greatly appreciated by those who it is intended to support. When and how you choose to wear a poppy is a reflection of your individual experiences and personal memories.
We thank you all for the incredible donations to The Royal British Legion and a special thanks to Emily and Immy in Year 6 for giving up their lunch and break to help sell our poppies.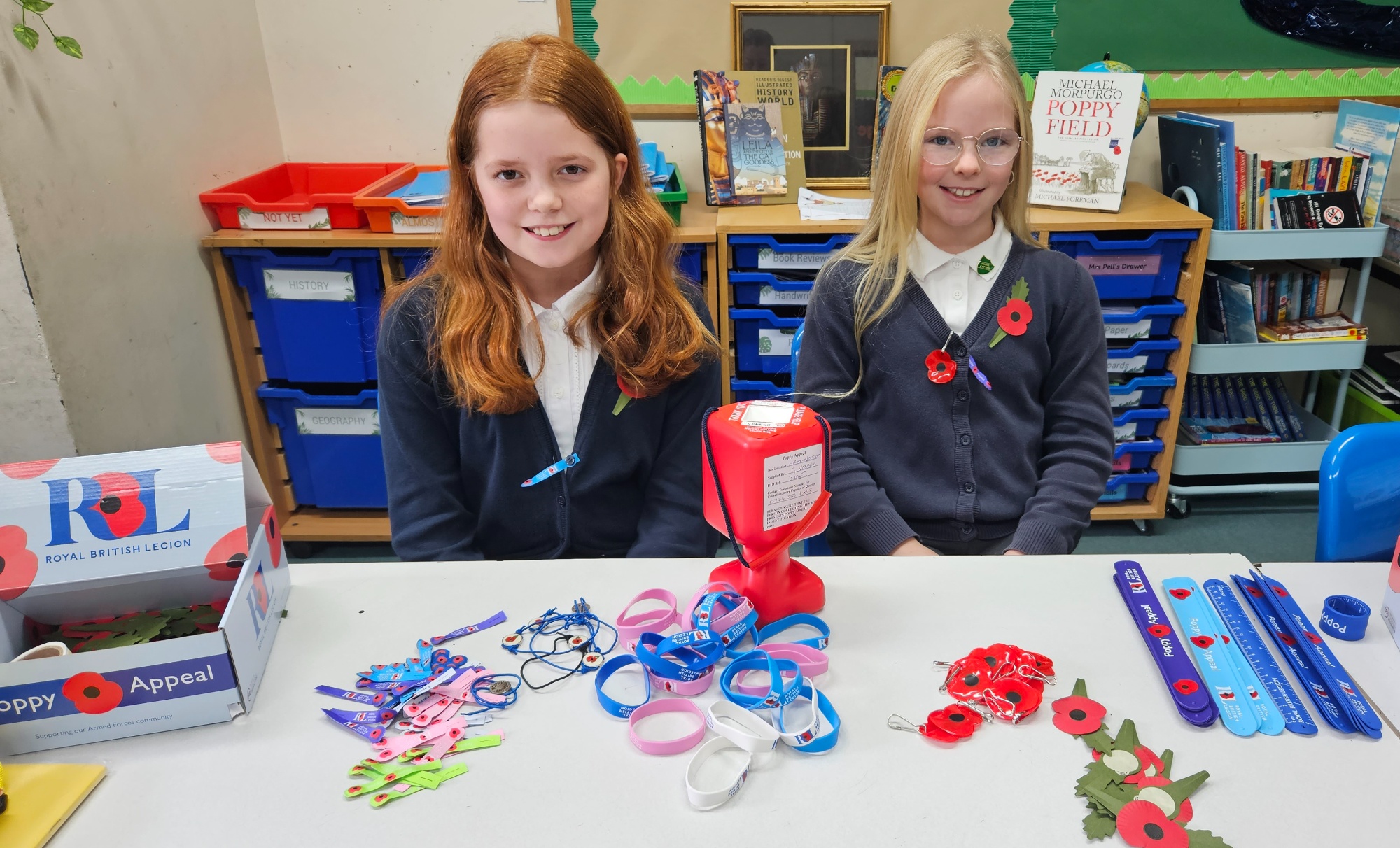 All of our children from foundation to Year 6 have been looking at remembrance in their own special ways.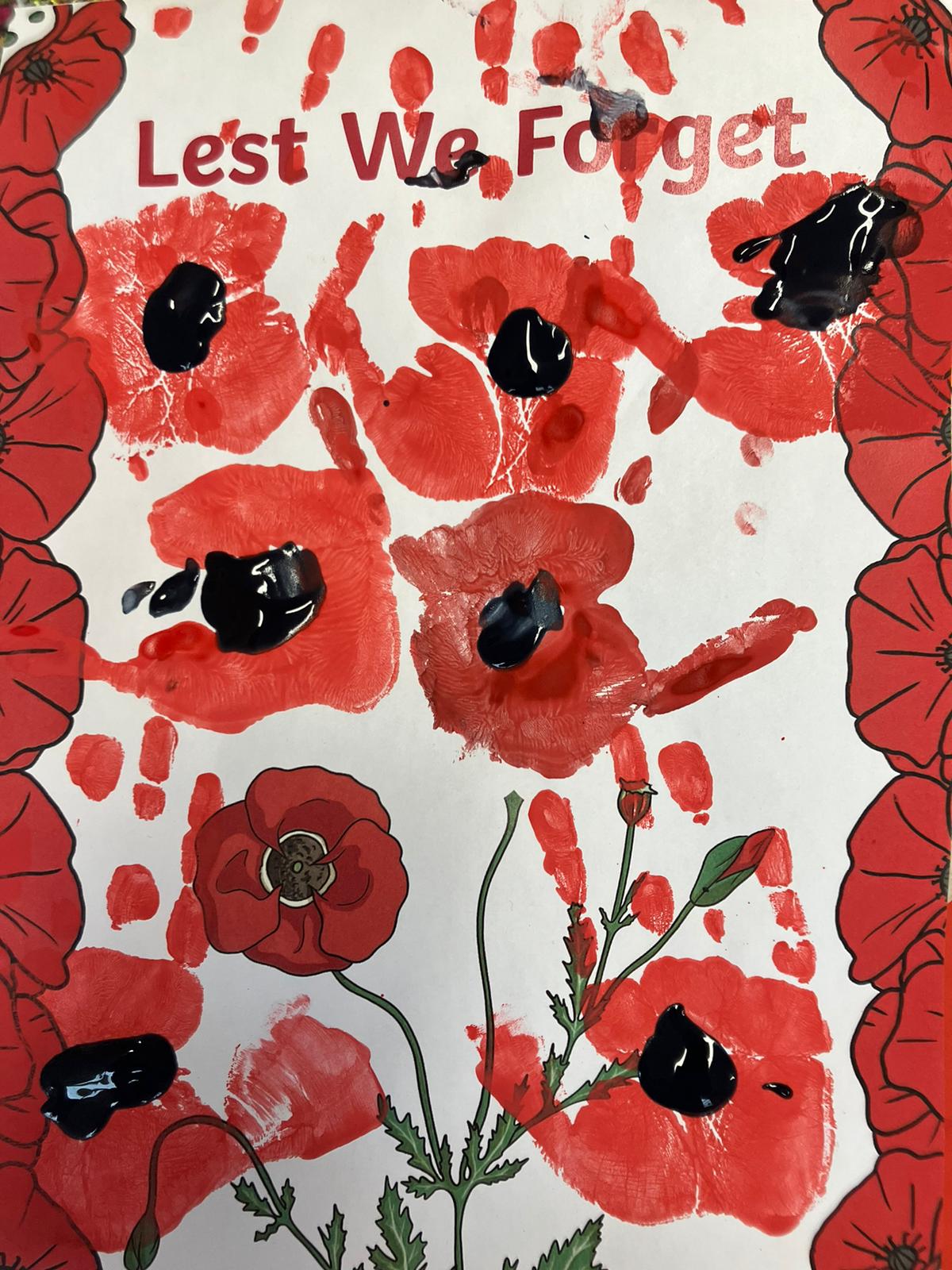 During art lessons, the children looked at the meaning behind the different colours of poppies and added them to our school display.
As a school, we stood and paid our respects with an impeccable 2 minutes' silence in our Friday assembly.
We will remember them.