Year 5/6 Football Fun!
Year 5/6 Boys' Football Competition
On Thursday 12th October, our team of boys participated in a fabulous tournament at Morley Meadow Primary School, run by Arena for WeST. The boys finished third in their pool after displaying much enthusiasm and commendable teamwork. Well done boys!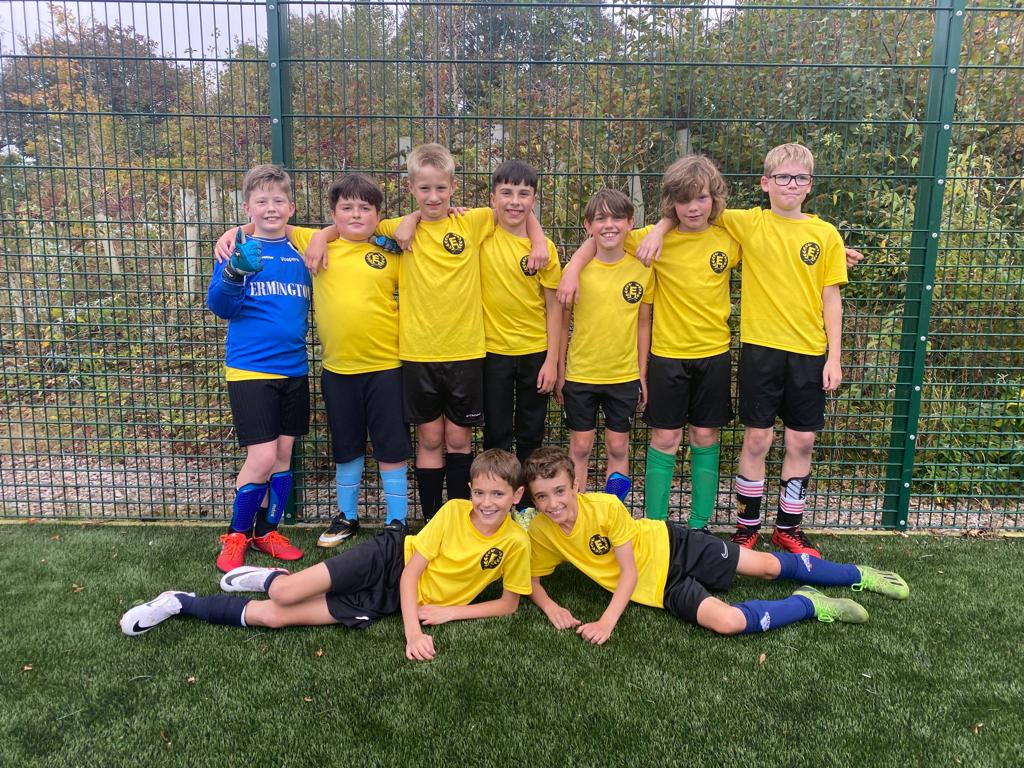 Year 5/6 Girls' Football Competition
The following Thursday, it was the girls' turn to represent Ermington at Morley Meadow. With fewer teams attending, the girls were able to play seven games in total, showing splendid sportsmanship throughout. They put in a great performance, finishing in fifth place out of eight overall. Molly-Mae, Ellie, Emily and Olivia scored some fabulous goals, supported by their team mates. We all thoroughly enjoyed our afternoon of sport, with a lovely atmosphere and even some sunshine!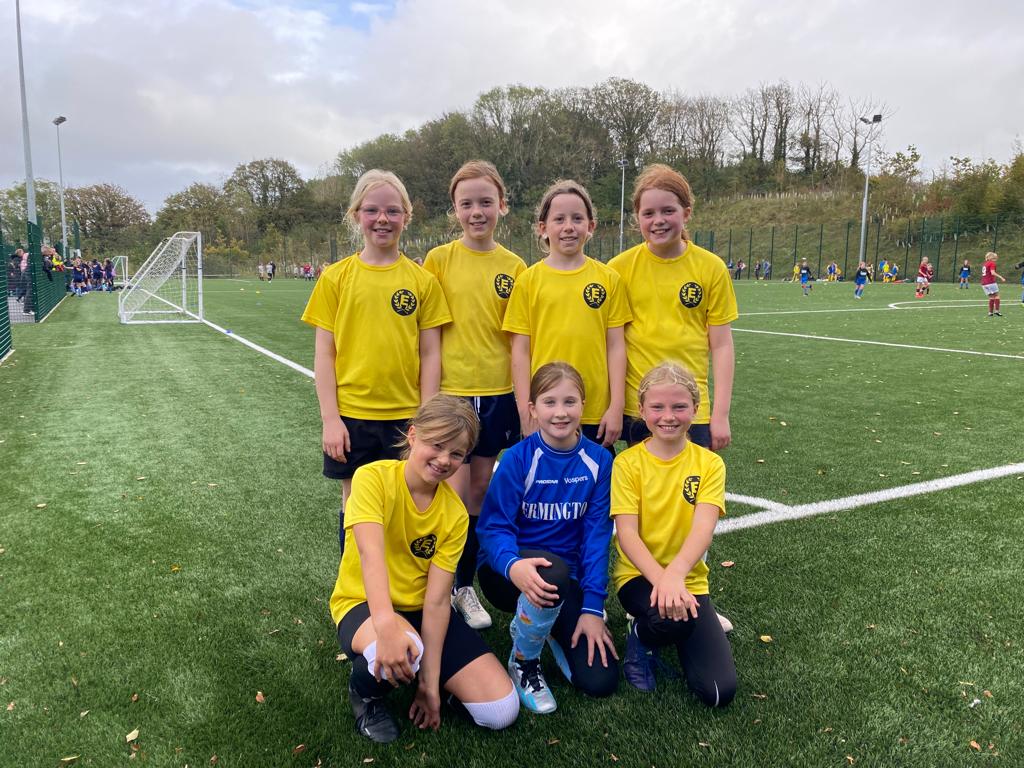 On the back of the footballing success, we are delighted to tell you that we have won a Premier League Stars football kit competition and will be receiving a new school football kit in the spring term. We look forward to sharing our new kit when it arrives.