Black History Celebrations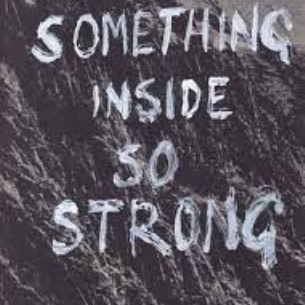 As part of our celebration of black history, we have been using our weekly choir sessions to support and develop our understanding of past events and how they impact us now.
We have been performing, amongst others, the song 'Something Inside (So Strong)'
This song was written by Labi Siffre in response to the violence of Apartheid in South Africa. It won an Ivor Novello Best Song award and sends a strong message to encourage people to stand up for their rights.
Please listen to our recording below.
Paige - Choir makes me feel happy when we sing together, especially when we are singing songs about important events. It makes me think of how unfair life has been for some.'
Philip – Choir, to me, is exploring the greater depths of our voices and is just as important as everything else. The song Something Inside (So Strong) makes me think of the discrimination of races. It makes me think I can pick myself up and carry on.