Bedtime Stories for September 2024 Starters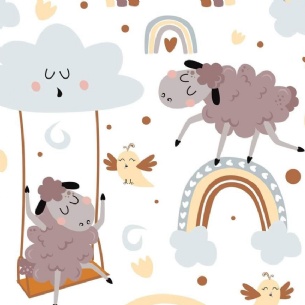 Bedtime Story Session for new starters (September 2024)
Please join us at Ermington Primary School with Foundation Teacher Miss Harding.
Monday 6th November- 4.30-5.30pm.
Hot chocolate, yummy snacks, and a perfect opportunity to see the classroom and the wonderful outside area. All children starting school in September 2024 are welcome to attend. Parents are invited to stay with their children, however, but we kindly request no siblings. Pyjama wearing and cuddly toys are encouraged!
Booking is not needed, we look forward to welcoming you on 6th November in the Foundation Classroom, just up from the school car park.